A Selection of Items
from Various Government Asset Liquidation Services
Two Granite Monuments or Signs
"Both have engraving on one side - were used as park name signs. Very heavy."
Current bid $75.00
Chain link fence
"Approx 70' of 6' chain link fence. Just took it down March 1."

Starting bid $100.00
1972 Chevrolet Impala 454 Convertible

"This vehicle is a custom painted 454 Convertible Chevrolet Impala with 26 inch chrome rims and good tire tread 255-30zR26. There is an AM/FM CD player with a large speaker box and several amps. The interior is immaculate with a few blemishes on the paints exterior. The vehicle will run, but needs a battery.
There is a small tear in the roof area of the convertible top, paint missing from hood, missing turn handle for window.
This vehicle is a seized vehicle and will be accompanied by a Superior Court order along with a VIN verification form as well as the bill of sale."

Current bid $10,800.00
D.A.R.E and Halloween Items

"4 drug signs, 13 boxes DARE OTC/RX Elementary School Pamphlets (100 per box), 4 plastic pumpkins, 1 small light up pumpkin, 1 large plastic light up pumpkin, 3 collapsible pumpkins, 2 plastic skeleton heads, 1 light up skeleton head, 4 plastic skeleton pieces, 1 bat, 7 spiders, 3 plastic black buckets, 2 Scream masks, 2 scary heads, 1 Haunted House Sign, 2 light strands, Inflatable ghost, inflatable pumpkin, inflatable spider, 1 braided glow necklace, 2 scary sounds CD's, 3 packs Gel Clings, 7 ping pong balls, bag of miscellaneous Halloween toys"

Current bid $22.01
Shed

"We have a Shed
Shed is Sled shed as is on two runners
Shed is approximately 4' x 8' x 7'6"
Shed has two (2) doors and two (2) windows
Shed has electrical power with a twist & lock 20 amp plug"
Current bid $102.00
Lot of 3 Paceco 30LT A-Frame Container Cranes
"Cranes were built in 1965, 1966, and 1969. All have been out of service for approx. 10 years. No power is connected to cranes, and motors have been removed from gantry drive systems."
Starting bid $300.00
Cemetery Plot - Fresno Memorial Gardens

"Located at Fresno Memorial Gardens within 'The Garden of the Good Shepherd.' Identified as Plot #198."

Starting bid $2,500.00
1985 Land Rover (Export Only)
Starting bid $1.00
Contents of Funeral Home to include furniture, caskets, office supplies, funeral supplies, embalming room supplies/tables/slop system, embalming machines, pulpit items, Hammond Organ, chapel chairs, etc.

Starting bid $24,000.00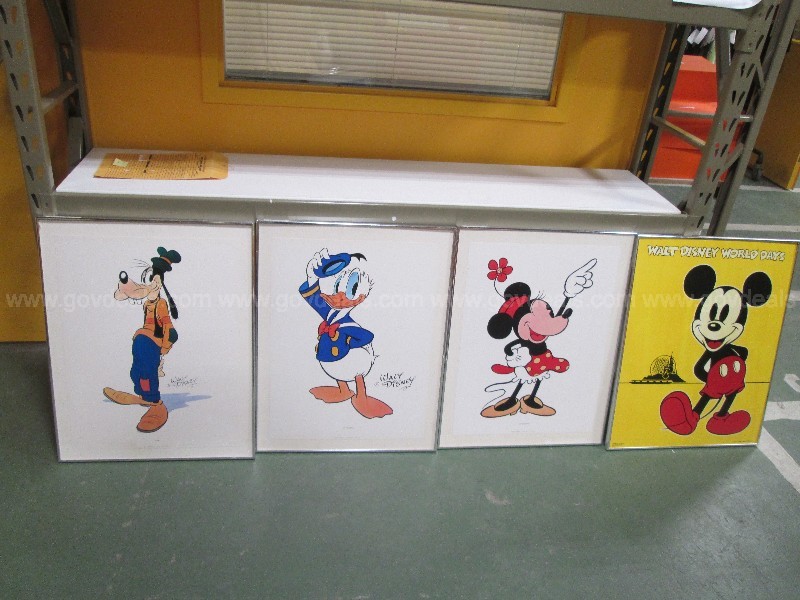 Lot of 4 framed Disney prints #1: Mickey, Minnie, Donald, Goofy
Current bid $25.00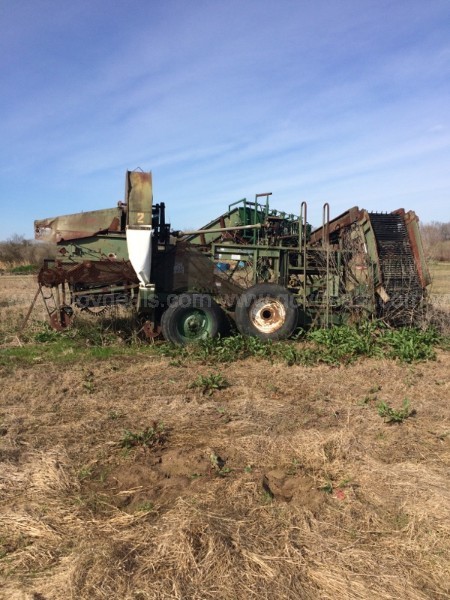 Bulk Sweet Potato Harvester

"Bulk Sweet Potato Harvester in not working and in poor condition see pictures."
Starting bid $100.00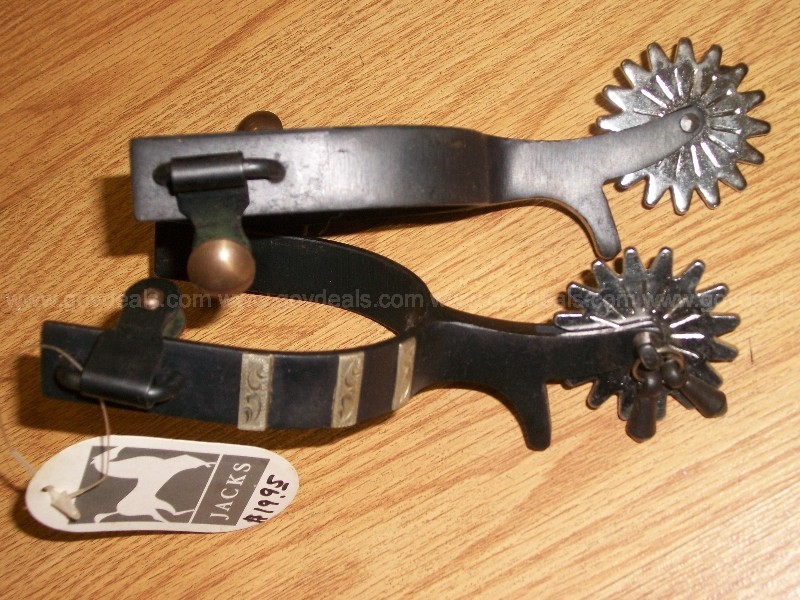 Assorted Horse Equipment

"These items have never been used. They were taken from a Tack shop. Seller will ship at Buyers Expense.

1 Thrush Eliminator
1 Burr Out Comb
1 Set of Spurs
1 Set of Spur Straps
2 (1) piece Leather reins
Set of 2 piece leather reins"

Starting bid $50.00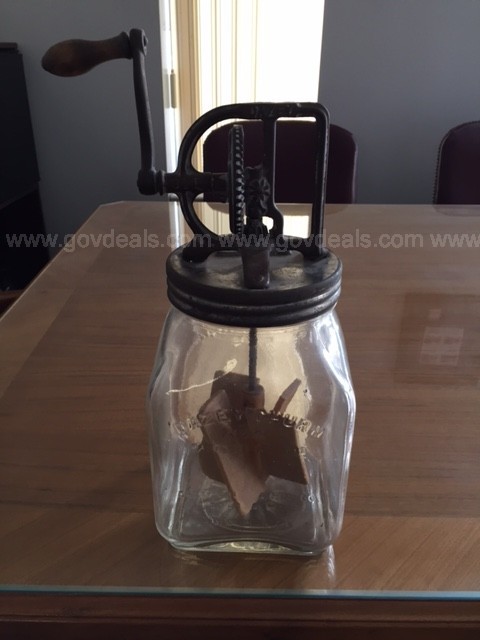 Vintage Butter Churn

"This auction includes 1 circa-1920s Dazey Butter Churn. This asset is now being sold AS IS."
Current bid $89.00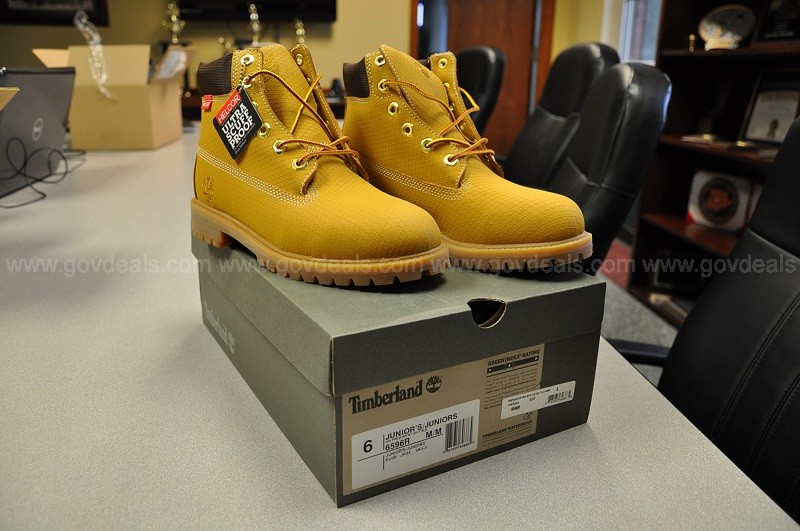 Timberland Boots - Never Worn
"One pair of Junior's Timberland boots size 6"
Current bid $25.00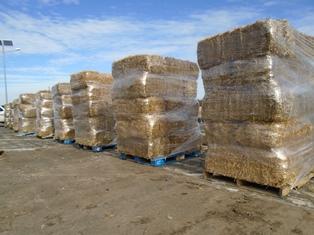 Straw, Approx. 200 Bales
"One lot consisting of approx. 210 bales of straw. Some have been wet but do not appear to be damaged. Straw has been stored outside for months, under cover for most of that time. Most bales are palletized, approx. 70 to 75 are loose. This straw is located aboard Naval Air Station Fort Worth Joint Reserve Base, base security applies."

Current bid $121.00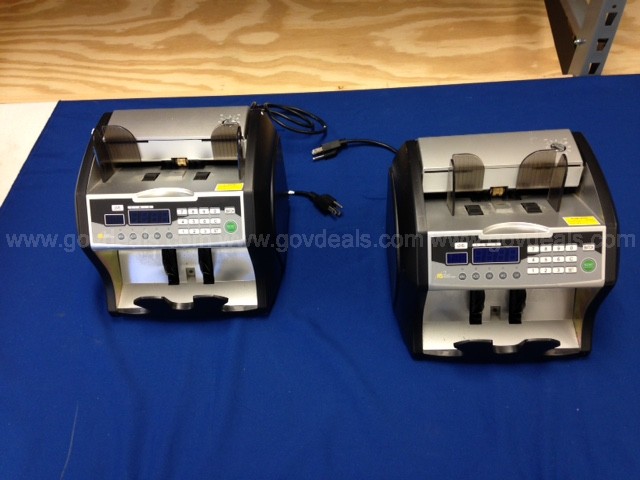 Currency Counters
"Confiscated/Personal Property"
Current bid $57.00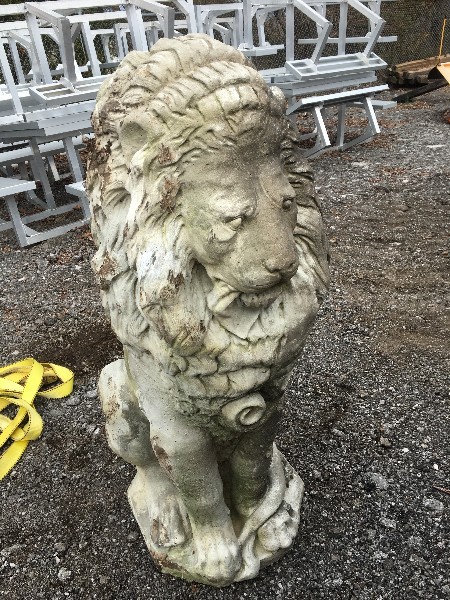 2 Concrete Lions 45" Tall Statues

Current bid $555.00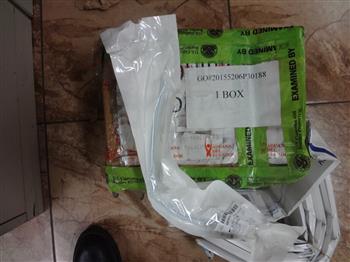 Needles (Export Only)

"1 box"

Starting bid $1.00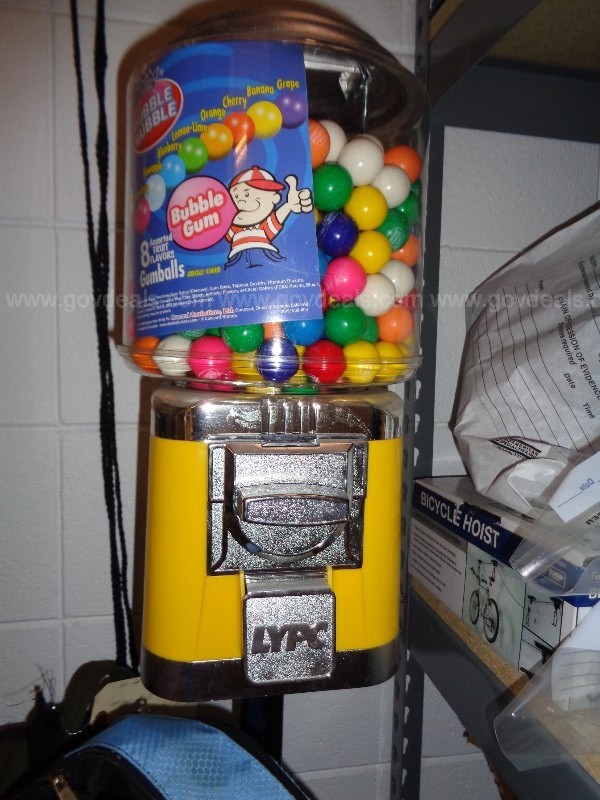 1 Lot of 2 Gumball Machines

"You are bidding on one lot of 2 Gumball Machines.
Working condition unknown... keys unavailable."
Current bid $61.00